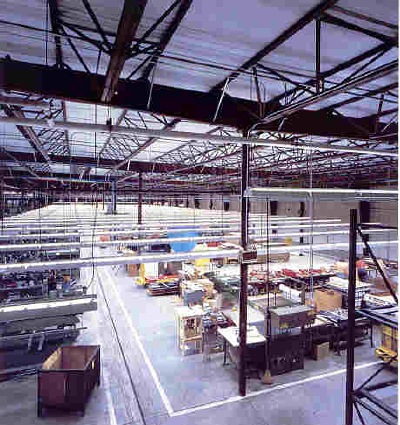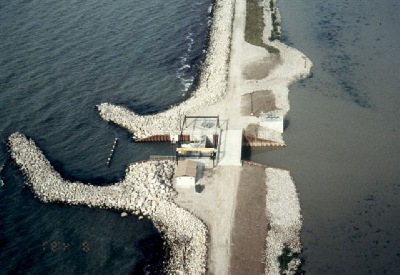 The demands of the private sector present unique engineering challenges. Spencer-Engineers provides responsive analysis and design consultation services to ensure cost-effective, efficient solutions.

Through inter-disciplinary application of engineering technology, Spencer-Engineers can fulfill the special requirements of industry and the private sector.

Initially, Spencer-Engineers examines the client's needs in order to define the project's scope. Then, working in cooperation with the client, Spencer-Engineers examines design alternatives resulting in an innovative design solution satisfying both the client requirements and engineering principles.

Typical projects include:

●Industrial buildings

●Warehouses & terminals

●Pier & ship facilities

●Parking structures

●Hangers & special structures

●Structural rehabilitation

●Foundation studies & reports

●Subdivision development & planning

●Streets, roads & parking areas

●Sewage collection, treatment & disposal

●Irrigation & drainage

●Storm water handling


The goal of Spencer-Engineers is to provide quality, value-oriented engineering services.