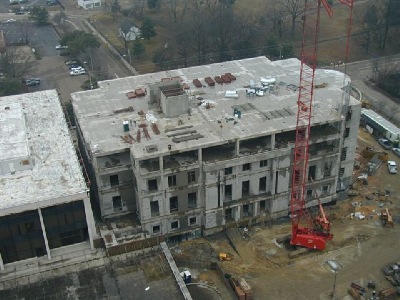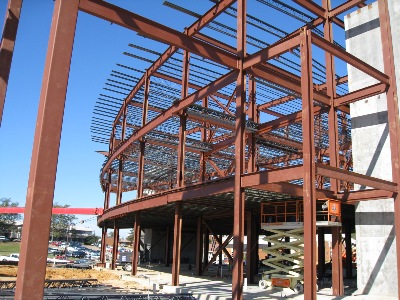 Spencer-Engineers provides structural and civil engineering services for all types of architectural projects. Working closely with architect and owner, the experienced staff of Spencer-Engineers provides flexible design options responsive to project needs.

The professionals of Spencer-Engineers have expertise in designing foundations and superstructures and in preparing plans and specifications for projects which include all types of commercial, institutional, residential, office, and industrial buildings, as well as stadiums and parking facilities. Additionally, we provide site engineering services which include drainage, parking lots, roads, sanitary sewers, waterlines, and site planning. Having worked on numerous Army, Navy, Air Force, Veterans Administration, Postal Services, and GSA projects, we are also well versed in the special requirements associated with engineering for Federal facilities.

The experienced staff of Spencer-Engineers offers architects innovative design techniques enhanced by years of multi-faceted engineering experience.

This combination of experience and technical know-how provide the architect with highly individualized solutions to special project requirements.